Superclean Design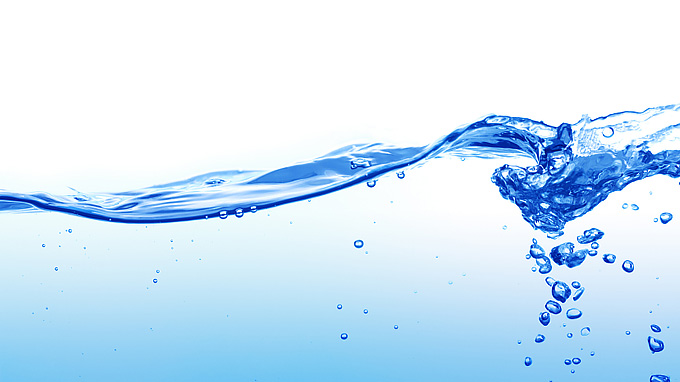 For many of our customers, we cover every aspect of their website. From concept to hosting to development and design to full implementation and ongoing growth and reporting and optimization cycles. What does full service web design include? >>
Because we are long-time SEO experts, building super-optimized SEO into your site has become our nature. We can't help it. If we build your site, you are going to get found. With some advanced help, you can own your niche however you define it.
It's not enough to just be mobile friendly. Are you mobile optimized? This means being superfast snappy and responsive and a navigation that is a pleasure to use. It only takes 3 seconds to blow it with a new visitor if you are not mobile optimized.
What can we make your website do? Lots of things.
You can almost always tell when a site is "Superclean." Since the early 90's, our design approach is to make the complex... awesomely simple.