Superclean Web Design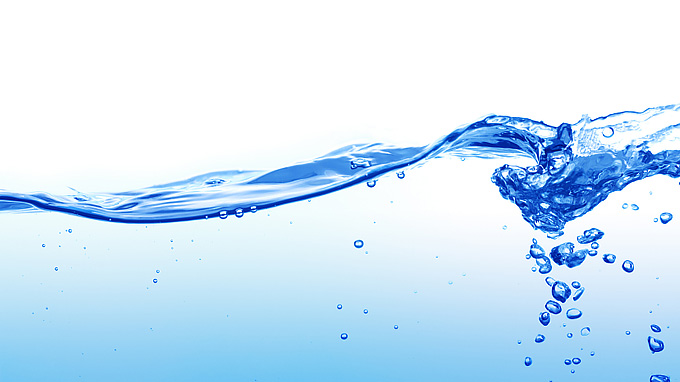 Full Service Web Design
For many clients, Superclean is a one-stop shop. We cover every aspect of their website from concept to design to implementation to post-launch growth and support. We have done this for every scale you can imagine, from avant garde banjo pickers to biotech startups to huge tech companies. Be sure to check out our portfolio.
Types of Websites
When building a new site, it's important to factor in HOW it will be used by the siteowner. Does client wish to self-manage, defer all work to the experts, or some kind of hybrid?
Every website has its unique set of requirements and objectives. Typically, you will fall into one of these buckets:
Full Service Website - Owner self-manages updates and changes etc.
Requires CMS such as Wordpress, Drupal, etc.
Full Service Website - Superclean takes care of updates etc.
Hand-crafted or CMS, depends on scale, function, and requirements.
Micro-sites
Static, limited 1-3 page web pages set up for a focused purpose, satellite to the larger brand.
Micro-sites are not CMS but usually integrate with 3rd party Web 2.0/Web3 services.
Landing Pages
Landing Pages are alternate front doors to an existing website -- usually with focused intent.
These work LIKE MAGIC to improve SEO as well as conversions.
Web Rescues
Do you have existing website that needs to be salvaged, fixed, or transformed?
Not sure yet
Much depends on your resources and availability.
Built-In SEO
Because we are long-time SEO experts, building super-charged SEO site can't be helped. With Superclean, you are fully optimized and you will gain maximum visibility.
Optimize for Mobile
It's not enough to just be mobile friendly. Are you mobile optimized? Mobile sites need load instantly -- or people click away. Your mobile load speed directly impacts your search engine rankings as well.
The Superclean Aesthetic
Anybody can play weird, that's easy. What's hard is to be as simple as Bach. Making the simple complicated is commonplace. Making the complicated simple-- awesomely simple-- that's creativity." - Charles Mingus
Founded in 1995 as Boeger Communications, "super clean" was coined by new clients describing the aesthetic they sought... often based on our work. We kept hearing this phrase "super clean" and realized it was ours.
Let us make your website elegant and beautiful! Superclean balances usability, substance, and style to create a meaningful, memorable, and straightforward experience for your visitors.
Capabilities
With the power of open source platforms and easily integrating 3rd party Web 2.0 (and Web3) services, Superclean has the tools to implement practically any functionality you are looking for.