Zynga, Inc.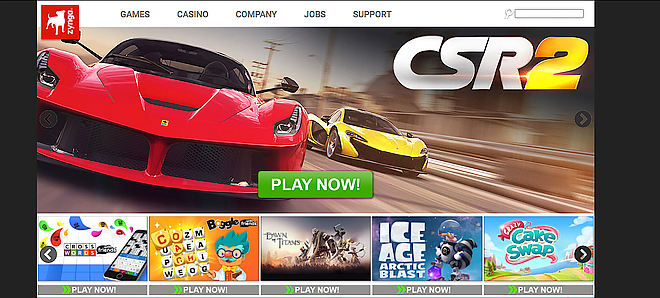 Design, built, and managed/supported main website for Zynga, the $3B social gaming company from 2014 - 2018.
Also ran SEO program for Zynga 2017-2018.
Built on Drupal 7.
Fully responsive web design / mobile first.
SEO / Search Experience Optimized!
Localized - sections of the site in 25 languages.
Feeds integration with Jobvite.
and much more!