Zynga, Inc.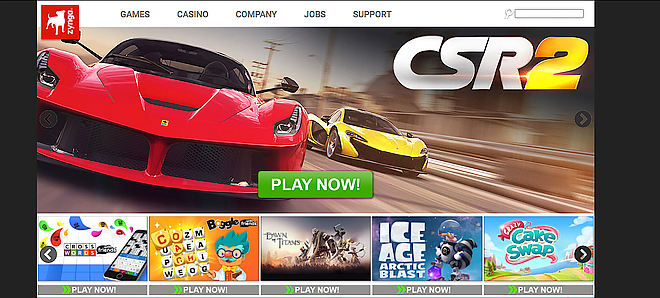 Created new corporate website for Zynga, the social gaming company in 2014. In 2015, created new Zynga.com in Drupal 7 and over time folded in other sites in the Zynga universe to Zynga.com
Currently still contracted to grow, maintain, improve the website.
Highlights include:
Built on Drupal 7.
Fully responsive web design / mobile first.
Search Experience Optimized
Localized - sections of the site in 18 languages.
Feeds integration with jobvite.
and much more!