B to What? B2B, B2G, G2B and B2C...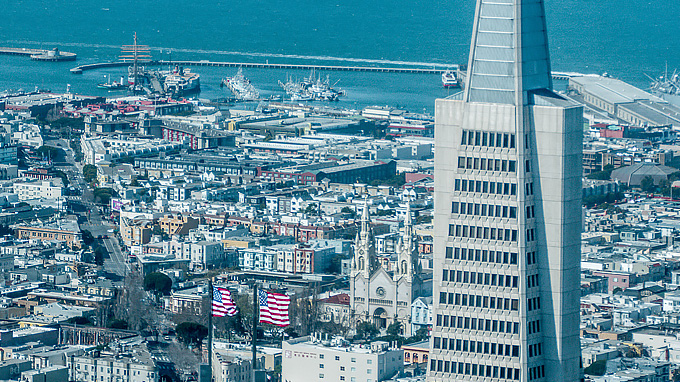 B2B Web Design: Business to Business
Superclean has 25+ years of experience helping businesses market to other businesses, from investment banks to boutique consultancies to bioprocessing control systems. Much of our focus for B2B web design is positioning your company and expressing the essence of your value in the most optimal way possible.
Establish and solidify your brand.
Communicate and collaborate with networking / social networking.
Generate leads and track visitor trends.
Commerce with sub-components for suppliers.
Commerce for pre-qualified buyers for distributors.
Put projects out to bid.
Custom marketplace.
How are you unique? What do you need? Superclean is listening.
B2G Web Design: Business to Government
Superclean understands that the Government is a different kind of customer altogether.
Accessibility is required for most government websites (code must be 100% ADA compliant.) They might expect that of your website too.
G2B: Government to Business.
Yes, this is a thing. We learned that cities are partnering more with community businesses (private/public partnerships.)
Improve communications channels to intended business community.
Improve gov't services by integrating services with business providers.
B2C Web Design: Business to Consumer
Are you marketing to the masses? Superclean helps you get established on the web and grow your audience. We have a lot of success creating websites for musicians and artists. But we also build quality sites for B2C locally based services such as pest control, house painting, real estate, lawn care, house cleaning, retail, and more.
Grow your audience
Manage your media / listings
Involve your audience (build an online community)
Sell your products and services