Webmaster Support Plans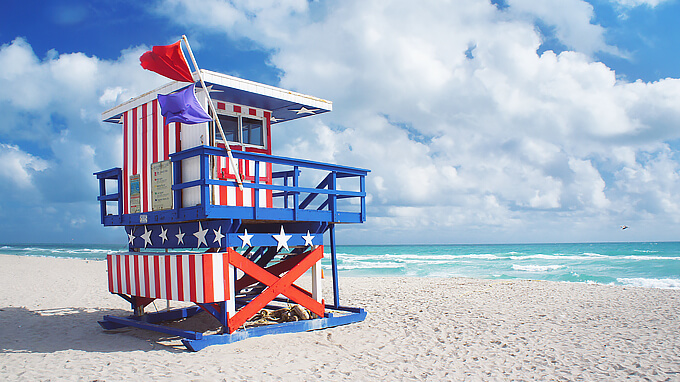 Superclean provides ongoing, custom-configured support plans for most of our clients following their site launch. This makes it easier for website owners because they know exactly who to contact for any and all of their issues.
Basic Webmaster Services
Hosting, email, and backup services included.
Typical webmaster support plans for Drupal-based sites include regular security patches and upgrades.
Flexible options to pre-book hours (per quarter) at block discount and use for additions, improvements, modifications, marketing services, or other Superclean services.
Webmaster Advanced Support Retainer Packages
Custom plans to fit your needs.
Insured availability.
Discounts for blocks of hours (monthly or quarterly.)
Aggressive SEO programs.
Web Hosting
Many of our clients arrange to have their websites hosted on Superclean's servers because:
ONE CALL DOES IT ALL - You know exactly who to call for almost all questions and issues (call Superclean!)
We take care of everything server-related. You don't have to think about it.
You get exceptional value as hosting is packaged into Superclean support plans.
We typically run on LiquidWeb linux VPS servers completely optimized for Drupal sites.
Email setup is included (or forwarders to your gmail, whichever you prefer.)
We are very serious about insuring as close to 100% uptime as possible for your site.
Not only that. We really stress page speed performance... our servers are geared for this.